STRATEGY, CREATIVITY, EXECUTION
As one of Australia's best known health and wellbeing commentators and the founder of two highly successful start ups, Anna-Louise is an expert in creating, scaling and selling successful businesses that help people to be well.
She also creates multi-award winning digital health and wellbeing content that is delightful, sticky and "snackable".
If you have a business you want to scale, an audience you want to engage, or a health and wellbeing subject you want to explore then contact Anna-Louise.
KEY SKILLS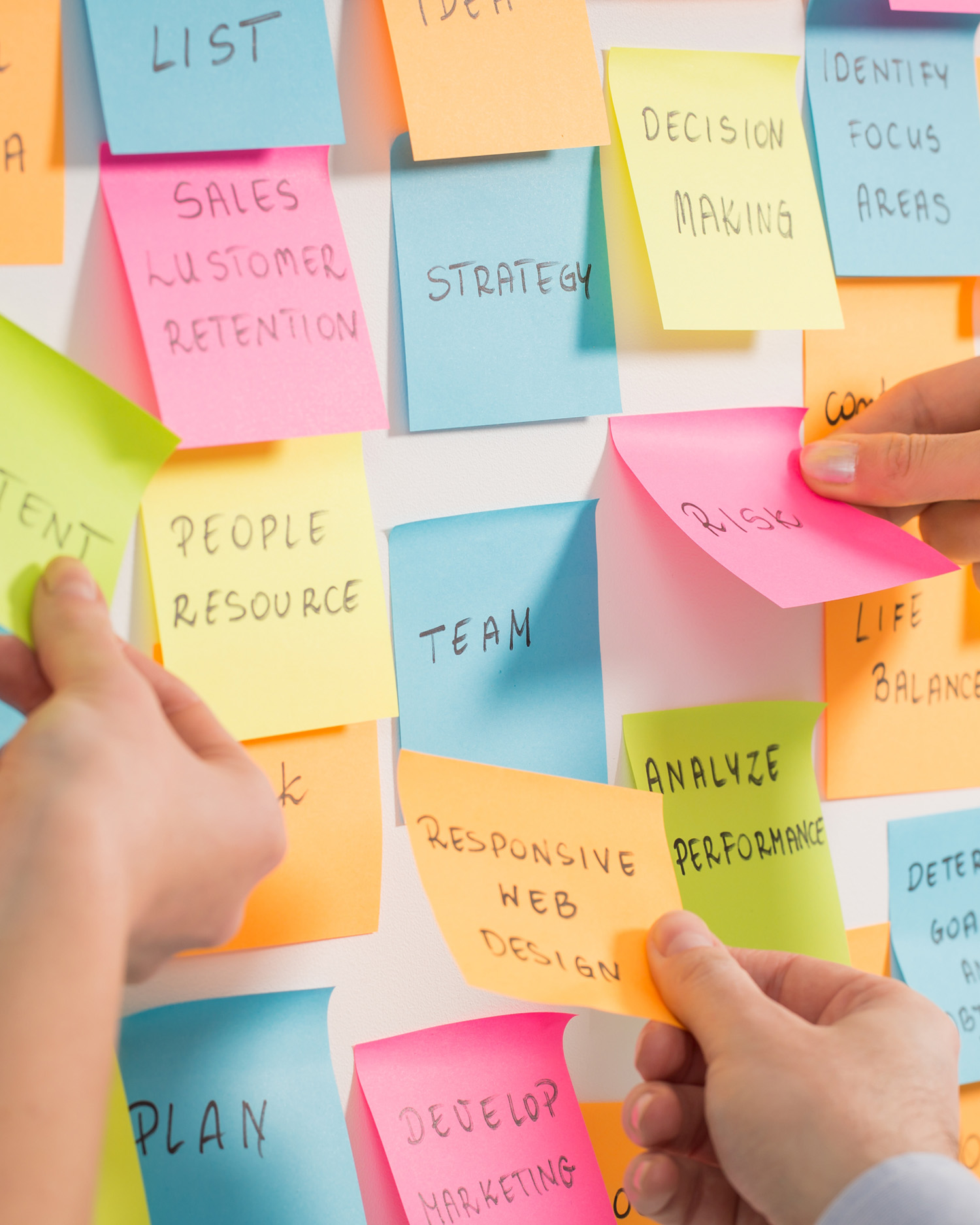 Anna-Louise helps you engage and delight your users. Whether you want to take a new product or service to market, or explore ways to license, scale or sell existing entities.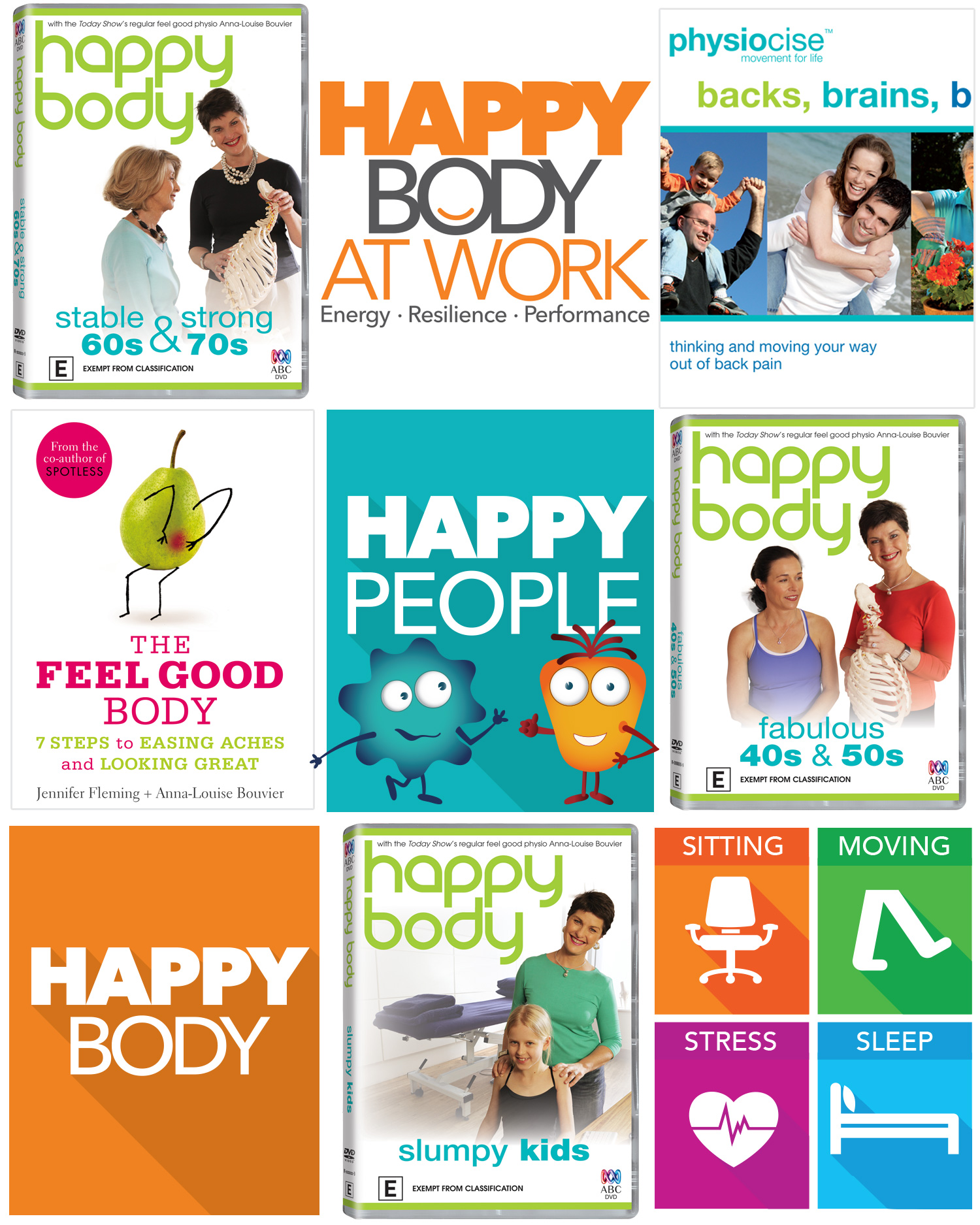 As the creator of award winning, interactive health and wellbeing apps, animations, videos, audios, books and educational programs she is uniquely qualified to help you develop your content.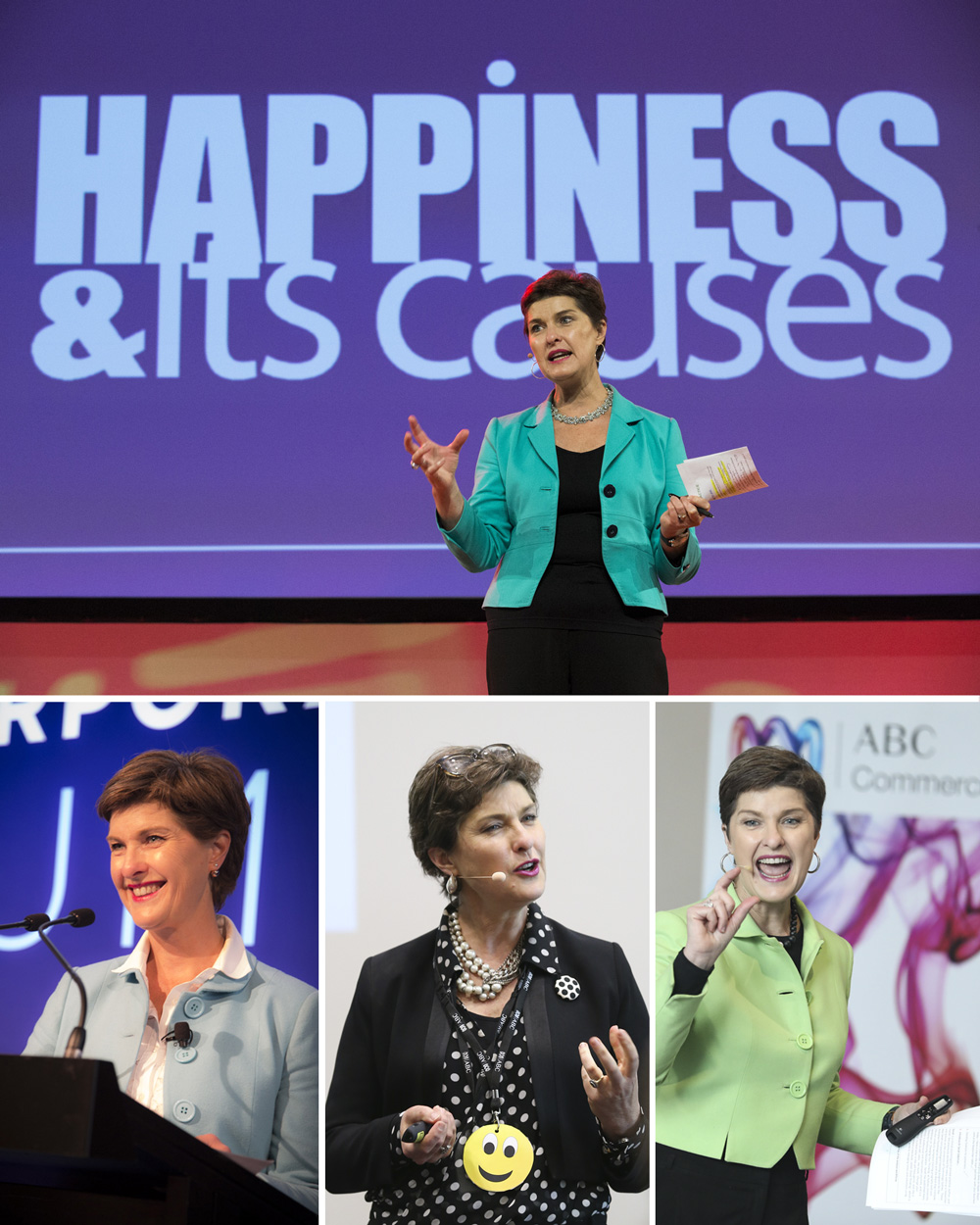 Whether you want to engage audiences large or small, via keynotes, interactive workshops or as an MC, Anna-Louise is an ideal presenter for your next event.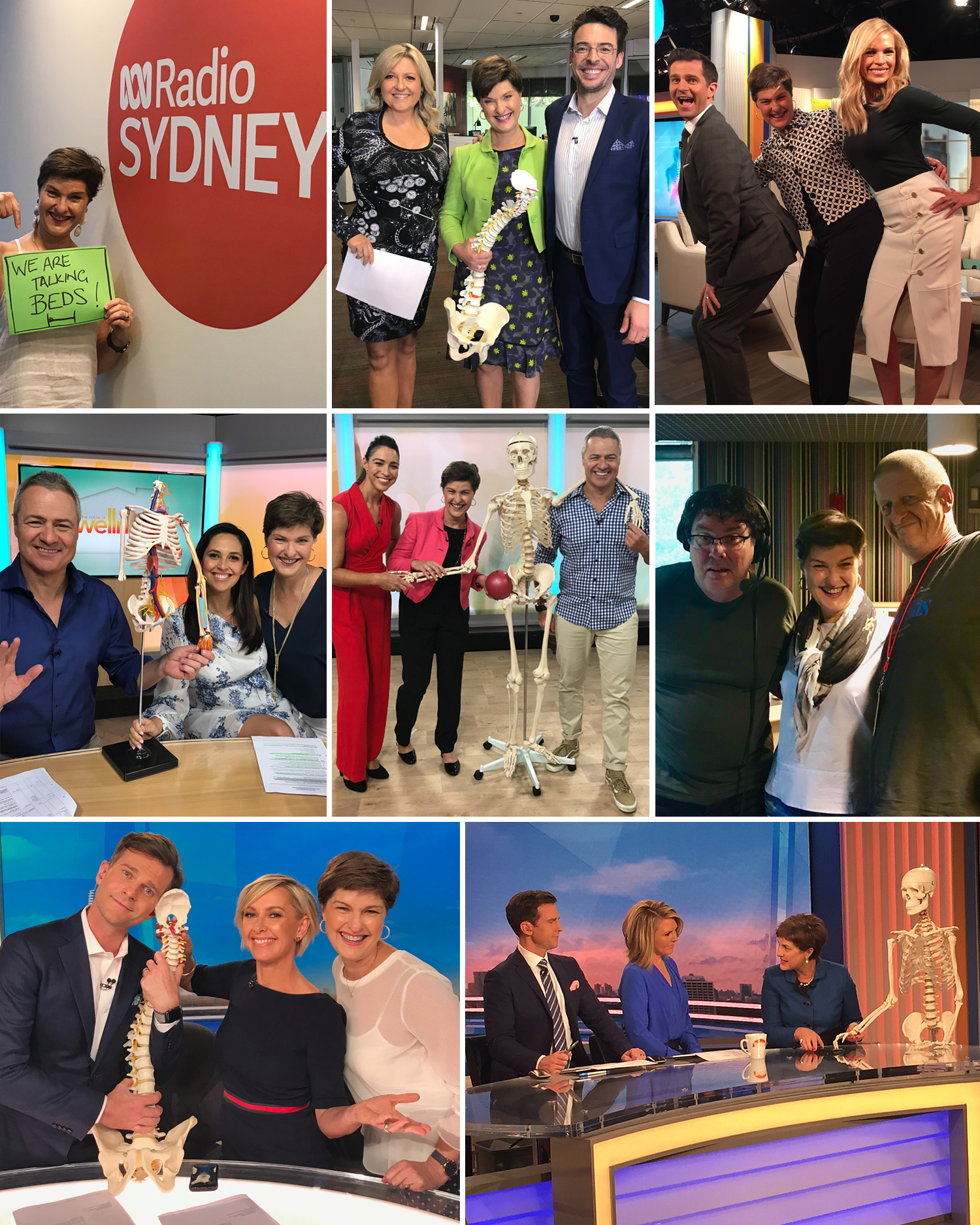 With her vast experience across television, radio, digital and print media, Anna-Louise makes complex health and wellbeing messages simple, sticky and relatable.